Use the blinking tab to bring back visitors who have left your website.
1. Open Widget>Other> Blinking tab.

2. Enter your Website URL, where you want the notification to be displayed.
3. Click on create & customize to confirm.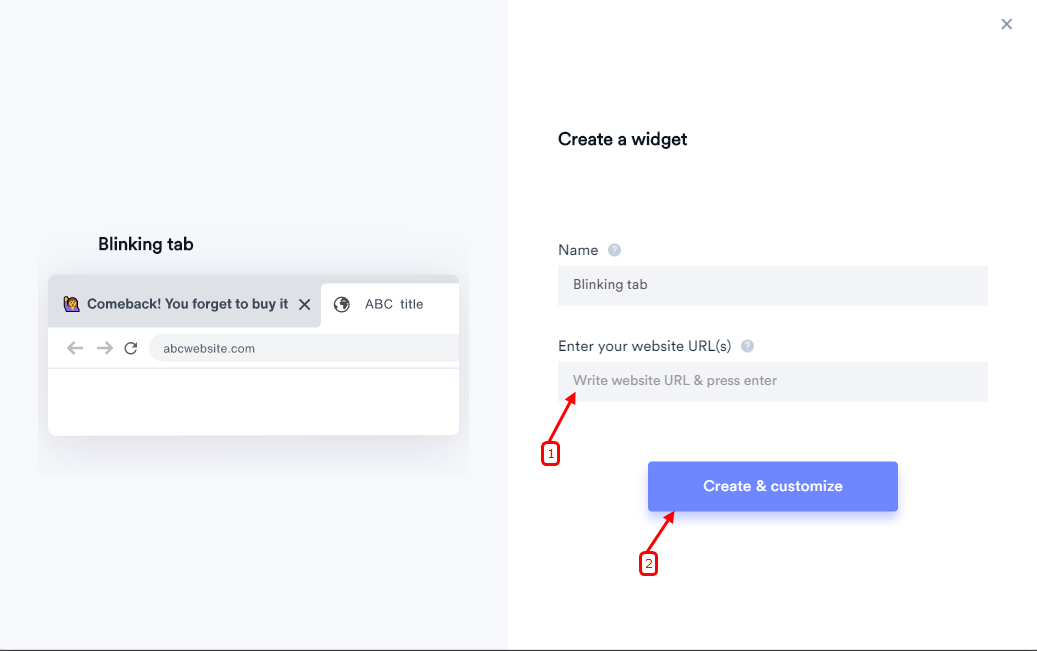 Set your animation style & text.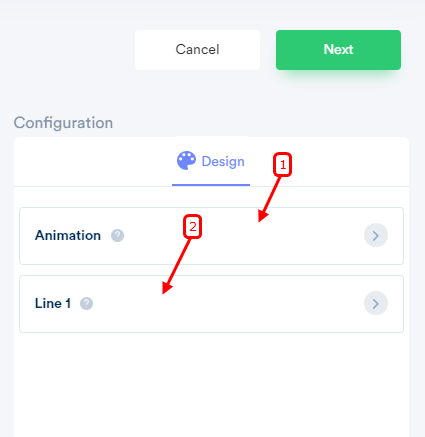 Add website URL where the notification will be shown.

4. After completing all the customization, click on Finish, to complete the setup.

5. When you click on "Yes, Make it ON", it will begin displaying the notifications based on the conditions you placed.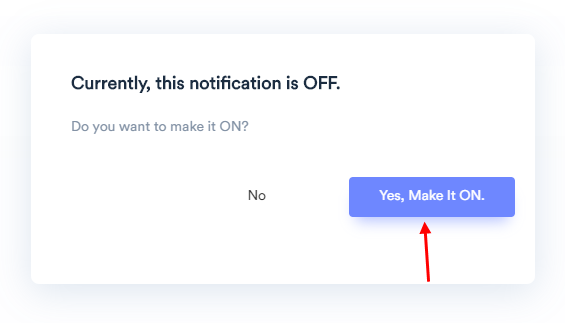 If it is not working, you are most welcome to reach us at [email protected] or do chat with the support team. We will assist you to make it live.