The sales CRM that makes your life easy, so all you have to do is sell.
Step 1
1. Click on your username then one drop-down open.
2. Click on the setting inside a dropdown.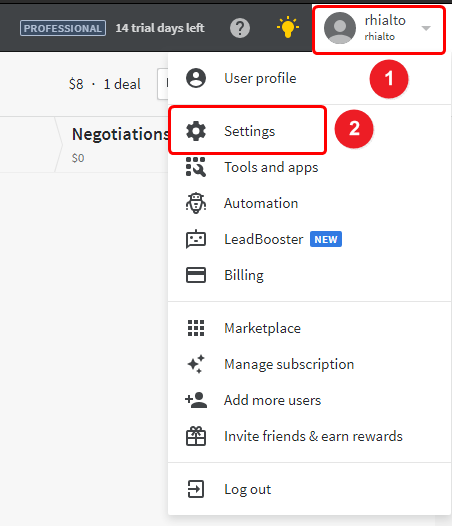 Step 2
1. Click on the setting.
2. Click on Personal preferences.
3. Click on the API tab.
4. Copy this API token and Go to WiserNotify > Integration.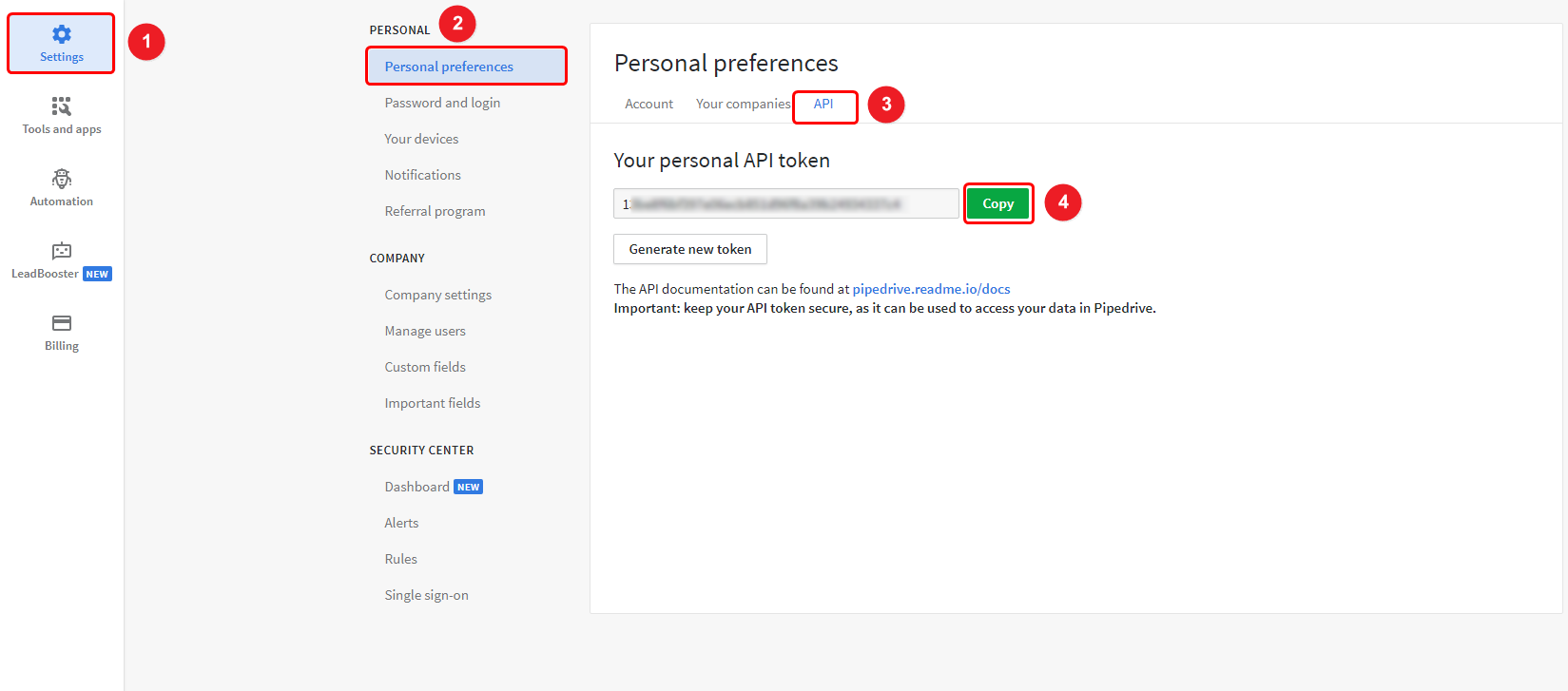 Step 3
- Click on the connect button inside the Pipedrive box.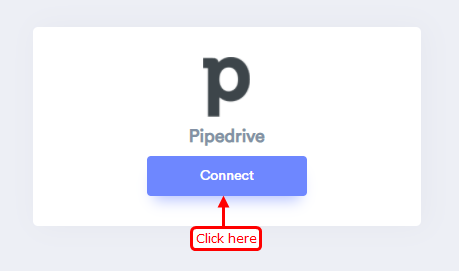 Step 4
1. Paste API token.
2. Enter custom remark.
3. Click on the create button.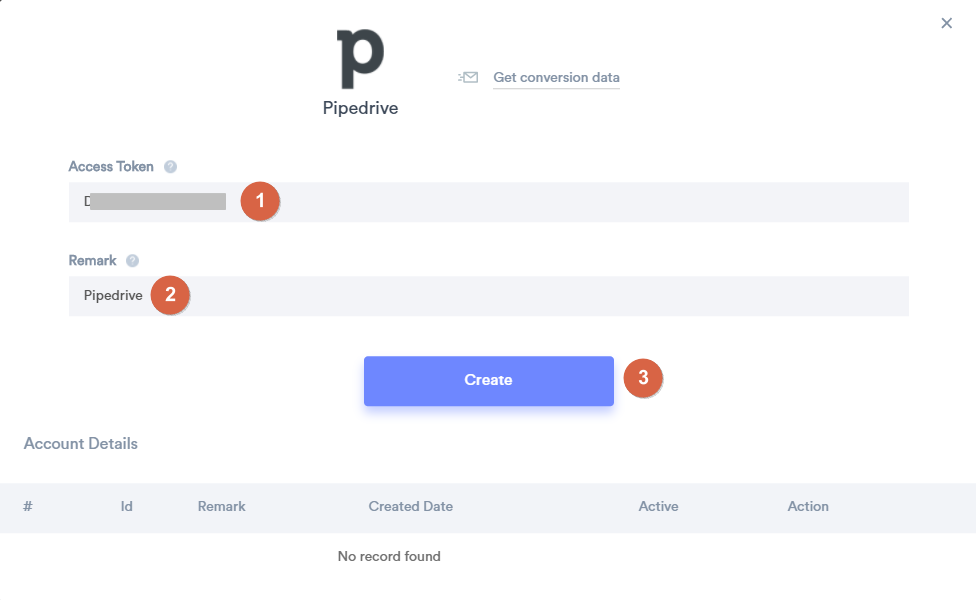 Once you add the correct details, We will fetch the last 30 data from that Access Token that will help us to get real-time subscriber data from Pipedrive to WiserNotify.

For more queries, reach us at [email protected] or our live chat support team. We will help you through the integration process.