Multi-Channel Marketing Platform.

Step 1
- Go to WiserNotify > Integration
- Click on the Connect button in the SendPulse box.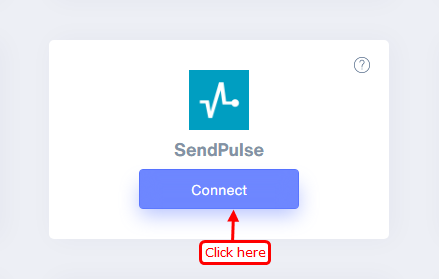 Step 2
- Copy the URL and click on the SendPulse logo.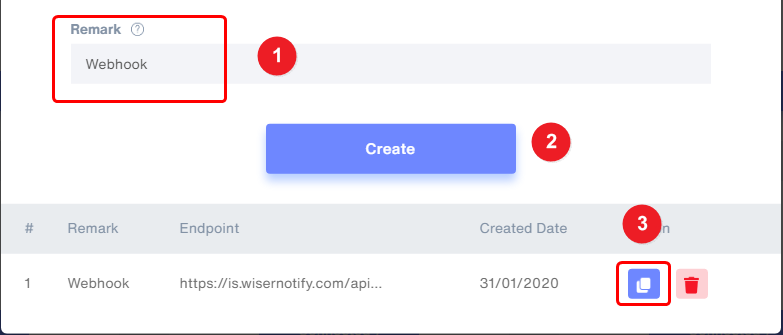 Step 3
1. Click on your profile logo.
2. Click on the account setting option.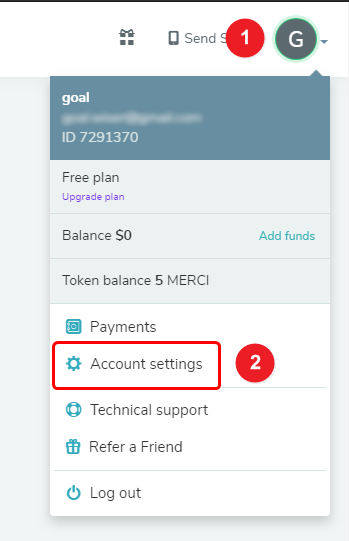 Step 4
- Inside account setting.
1. Click on the API tab.
2. Click on Create webhook button inside the Email service webhook.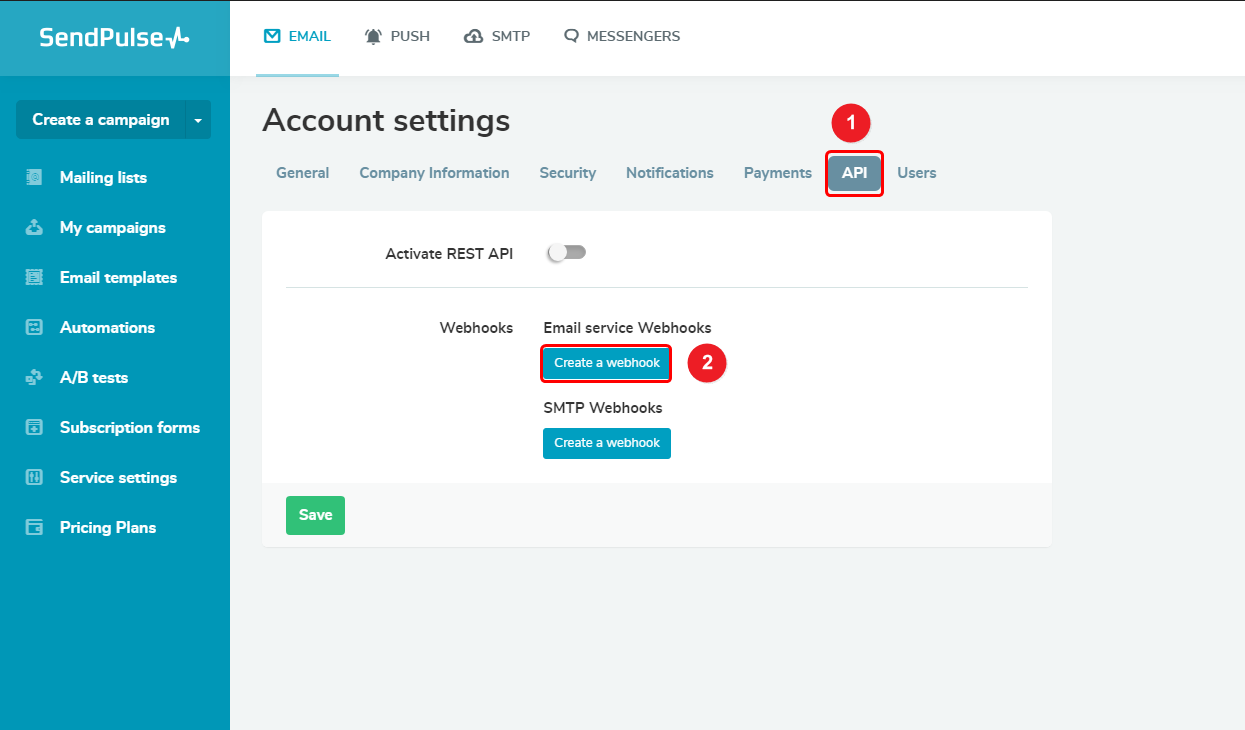 Step 5
1. Paste copied URL.
2. Select the New Subscribers event.
3. Click on the Save button.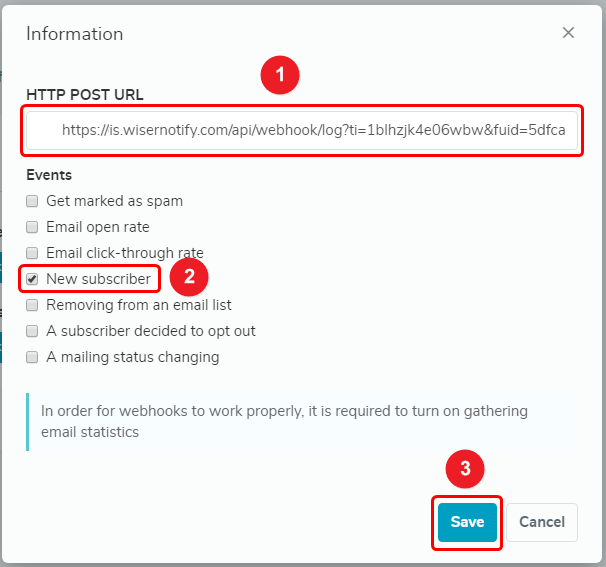 For more queries, reach us at [email protected] or our live chat support team. We will help you through the integration process.