Step 1
- Navigate to WiserNotify > Tripadvisor Integration.
- Click on the Connect button.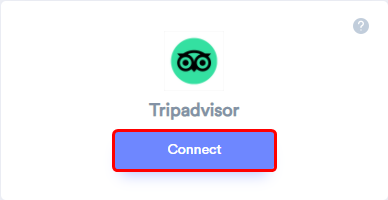 - Visit your Hotel or Restaurant page.
- Copy URL from the browser.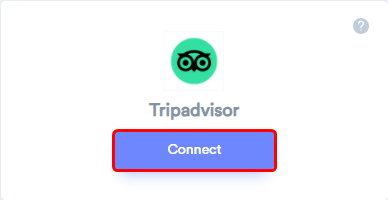 - Enter URL.
- Enter your connection name.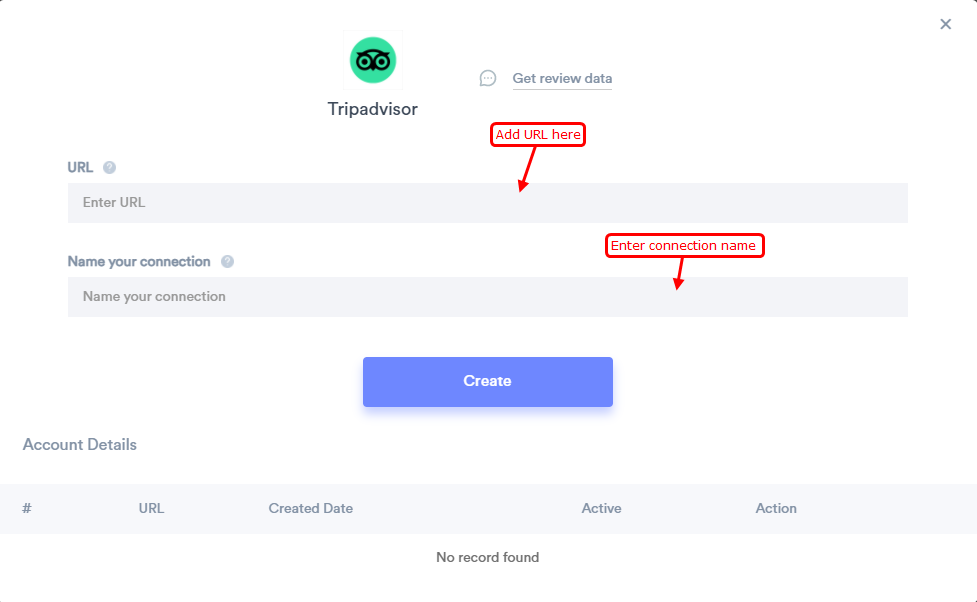 - Click on create button.
Now we will fetch data from the TripAdvisor
You can see review data under WiserNotify - Dashboard Data page.
For more queries reach us at [email protected] or chat with the support team if it is not working. We will help you through integration process.