Go to notification list > edit notification > Design tab
HTML tags can be pasted anywhere on the website, therefore you can place your Notification at the desired position.
If you want to display a notification in your HTML
In Embed into your HTML,  Make toggle ON.
Click on the Copy button & paste your code in your HTML.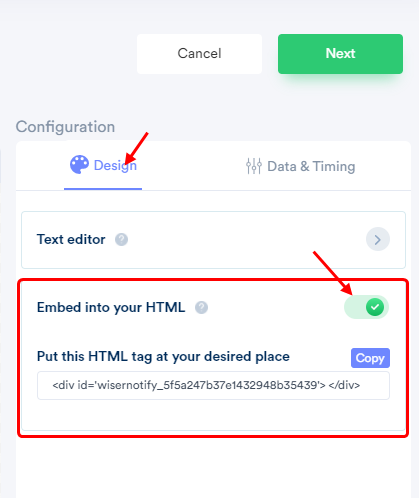 Your Notification text will look like this once you make this change on your website.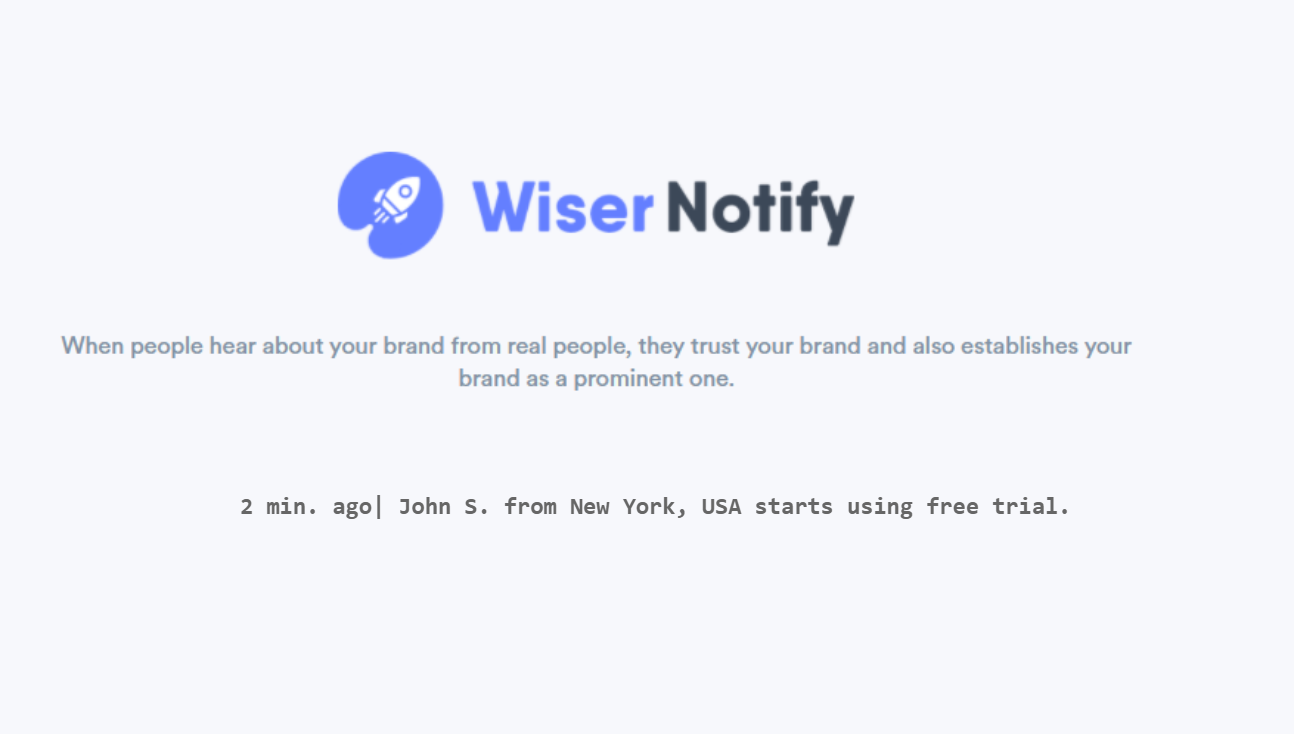 It is like without showing Notification/popup; you can embed dynamic real-time data into your website.
It looks like your native social proof solution!
Your design & our data!
Let us know if you like this option & want to apply it on your website.