If you are not receiving your new reviews or the latest reviews from your GMB pages, Please follow the below steps.
1) Navigate to this link https://myaccount.google.com/permissions
2) Remove WiserNotify App.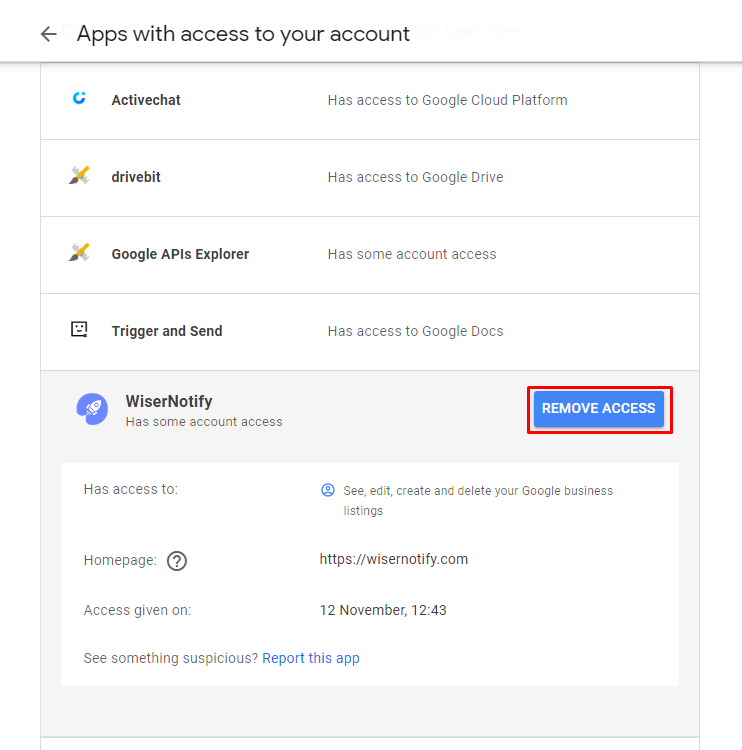 3) If you are using GMB integration in any notification or review feed widget, then make sure you disable GMB integration it from the data-source section.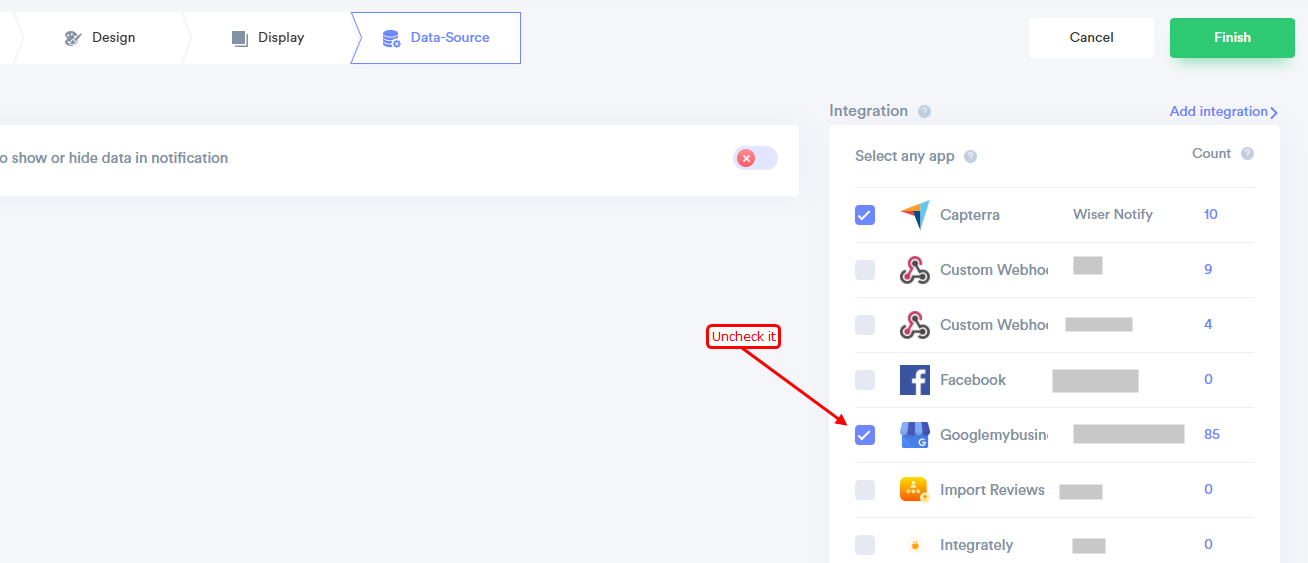 4) Now go to GMB integration popup & delete it.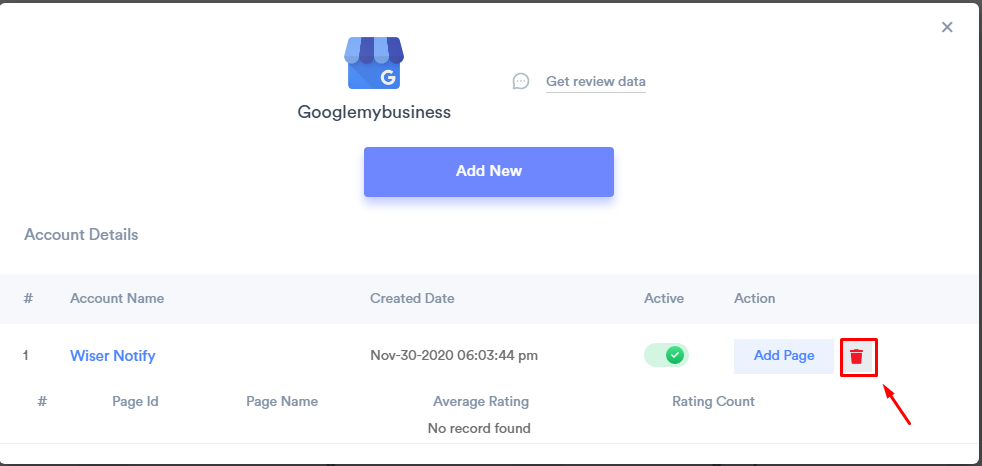 4) Click on Connect button & integrate GMB account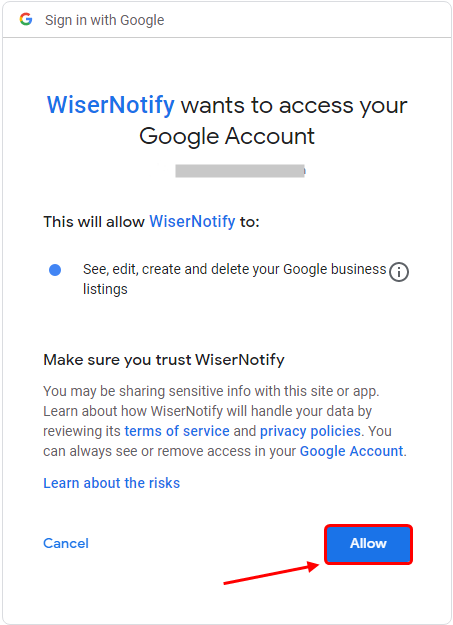 5)  Add your pages.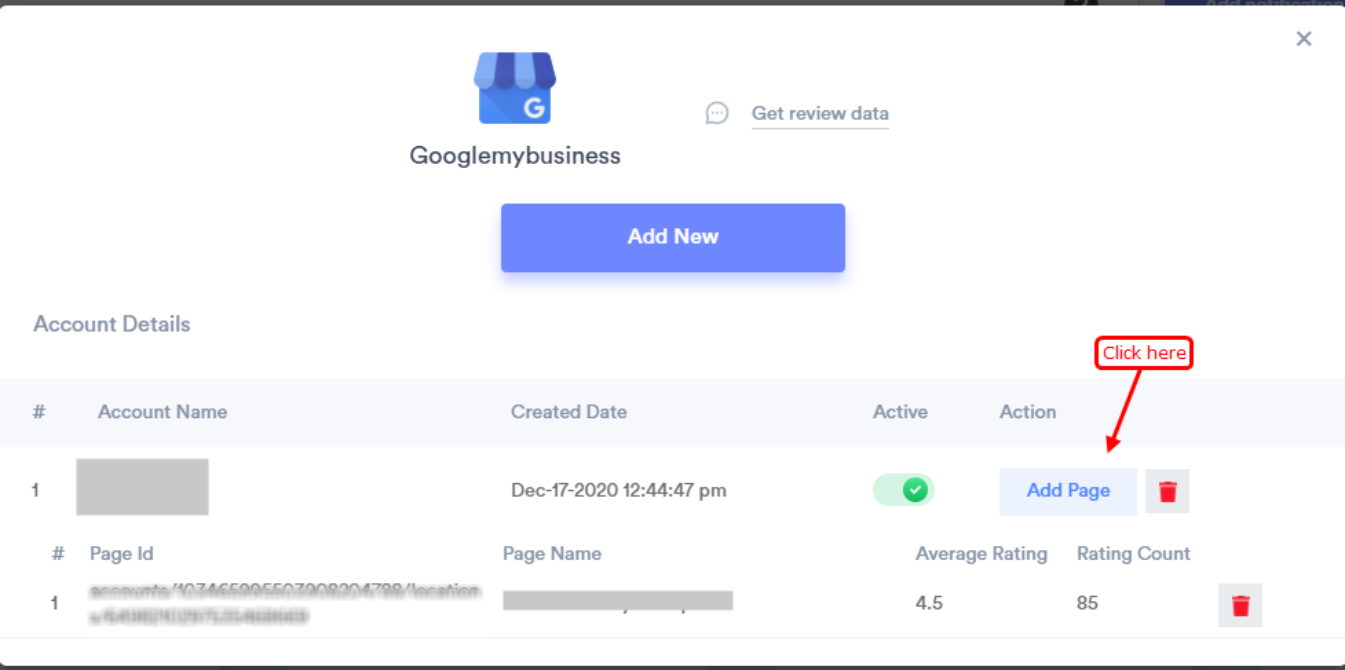 6) Now you can enable it in your review notification or review feed.
Done!
For more queries reach us at [email protected] or do chat with the support team if it is not working. We will help you in this integration process.